Value Added Services
We provide the below Value Added Services that enhances your trade experience with Cord360. Cord360 takes care of all your trade needs!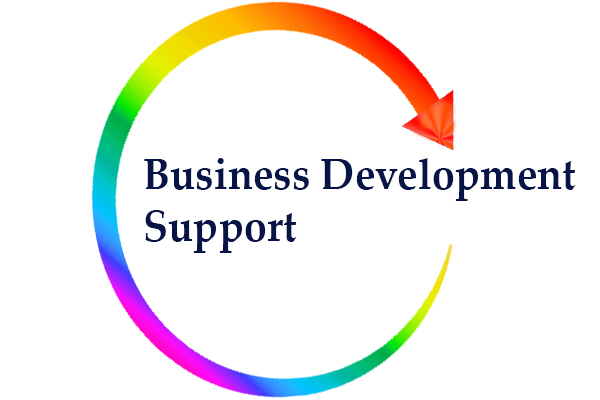 Our business development and support services help our clients get ahead and accomplish their business goals. We guide our clients to achieve their greatest potentials and help them chart a profitable course by designing feasible business models, sales and marketing plans that fit the market of their choice. We also offer support services by helping our clients conduct market surveys, competitor analysis and business intelligence gathering. Our current client base includes the following:
Entrepreneurs
Government Institutions
Business Organizations
Associations and Cooperative Societies
Refine your idea
Write a business plan
Assess your finances
Determine your legal business structure
Register with the government and EDB
Purchase an insurance policy
Build your team
Choose your vendors
Brand yourself and advertise
Grow your business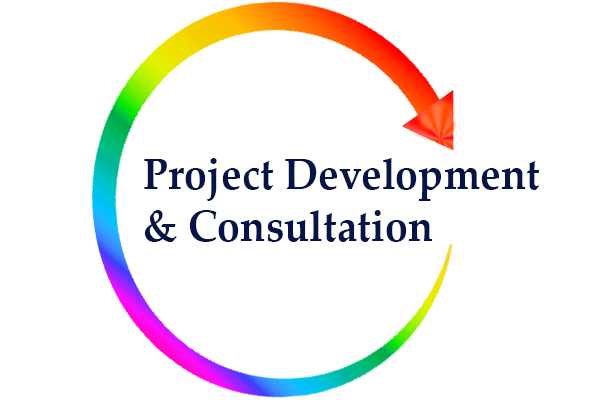 We deliver Project Management consulting services assisting organizations in bridging the gap between organizational strategic intent and project management goals, also known as "strategic project management". Our goal is to empower clients to make important strategic and operational decisions quickly and translate those decisions into action.

We manage corporate projects related to trade assistance, non-tariff barriers and institutional governances.
We also specialize in management of social development projects to clients
Recognized standard methodology and approach to organizing, planning, monitoring and controlling task-based work designed are supported to achieve specific outcome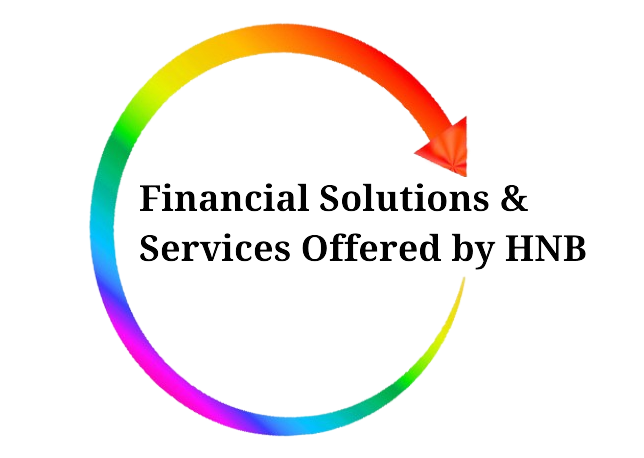 Thrive in International Markets.
HNB together with Cord360.com brings a host of benefits for businesses to reach new global markets with easy access to finance solutions.
A comprehensive range of products to match the needs of exporters
A dedicated help desk to service exporters
Customized insurance services by HNB Assurance
Advising/Transferring/Confirmation of Letter of Credit
Negotiation and Handling of Export Bills including Pre-Shipment Bills
Finance of Export Bills
A range of Foreign Exchange Products

A key challenge faced by Exporter today is how to advise exporters about market conditions and how to prioritize their scarce resources towards promoting the sectors and markets with the greatest national export potential.

Trade advisers need to inform exporters of competitive conditions in current markets, scan opportunities for new or emerging markets and identify opportunities for exporters to diversify or value-add to their existing product range.

Cord360 addresses these issues with its suite of user friendly market analysis tools that help exporters, importers and trade support institutions stay up to date with international trade trends, monitor national export performance, improve their selection of export markets and suppliers, research and analyze markets in-depth and grow their trade over time.

With our global network assistance we provide support to clients in making right decision prior to their investments.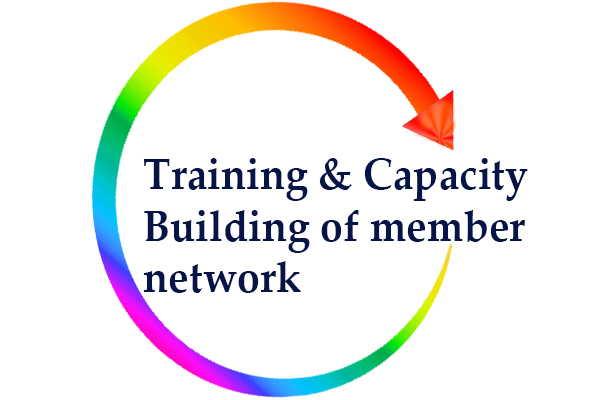 An organization is only as effective as the people working in it. It is a fact that the provision of efficient services by any organization depends on the quality of its workforce. Training and development of personnel comprises the procedure and processes that purposely seek to provide learning activities to enhance skills, knowledge and capabilities of people, teams, and organizations so that there is no change in action to achieve the desired outcomes. We support our clients in training & capacity building in the following areas but not limited too.
Legal Support with corporate Legal issues
Online digital marketing
Trend analysis & creating opportunities
SME & Chamber development
Entrepreneur development
Connecting & communication with international partners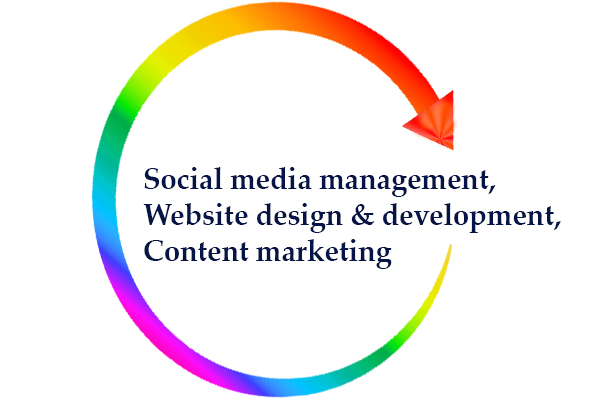 We stand out in content marketing, custom websites, and social media. Our team is made up of specialists including strategists, social media experts, writers, SEO specialists, designers, journalists, and people-persons. This means we can offer a full complement of digital marketing services and we always have the right person for the task at hand. We love to work with clients like you to boost your business, help you make more money, and save you time. Let our creativity and content marketing prowess help you get found online.
Our team can guide any and all of your social media platforms
Wherever you need to be: Facebook, Twitter, Pinterest, Instagram, LinkedIn, YouTube, etc.
Cord360 can establish your account or manage an existing one
Social media should be inspirational, educational and entertaining
We create appealing profile and banner images for you
Photography, and now video, drive great social campaigns
We social media as a brand building platform
Opportunities for cross promotion with our full network of clients
Websites provide a central hub for your online presence
Social media and websites work best when integrated
Consumers find companies through their websites
Websites should be optimized for mobile users
Responsive websites are a must
Photography and video help tell your story
Websites can be scaled to fit practically any budget
Trade name logo design
Good content marketing keeps a company top-of-mind for customers. Keeping your website flush with fresh content gives your audience a reason to keep coming back to your site, even when they are not looking to buy. Content marketing can inform potential customers about your offerings and expertise and engages your existing customers in a way that encourages brand loyalty.
Professional writers will craft your message
A site should be Educational, informative, entertaining
Content marketing benefits SEO
Every site needs its own unique content
Build emotional connections with customers
Static, unchanging sites are less compelling
Answer questions of clients in a professional capacity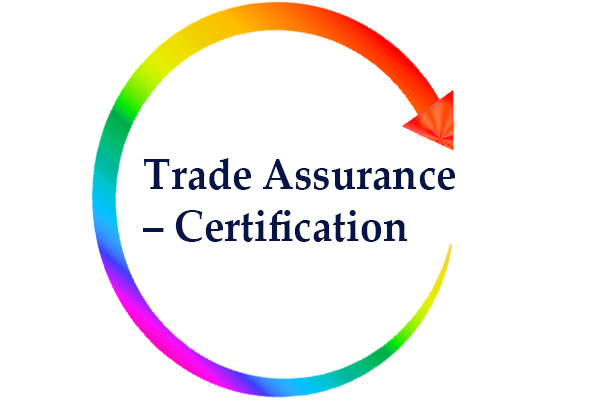 Trade Assurance is a free service by Cord360.com designed to create trust in trade when you purchase we provide a set of protections to give you assurance that suppliers will honor key terms of your contract.

With Trade Assurance, you'll enjoy: On-time shipment protection If the supplier fails to ship by the date set in your contract, you're protected. Cord360 will provide you with a refund. Product quality protection: Select either pre-shipment or post-delivery coverage – we help you to be ensured of the quality of the product as per contract terms. Payment protection for your covered amount If the supplier breaks the on-time shipment or product quality terms of your contract, Cord360 help you to claim the refund and even prove necessary legal advice in protecting your interest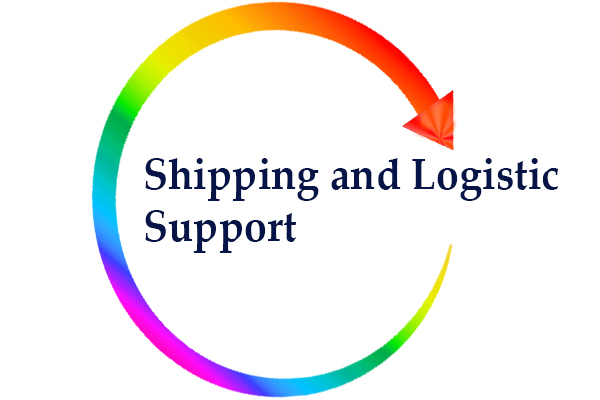 Delivery anxiety is the anxiety consumers feel when they don't know the procedure to follow when the order awaited order comes your way or when your regular agent may on have all the answers to your desired destinations, that when we guide you to link with the right channel to optimize your opportunity .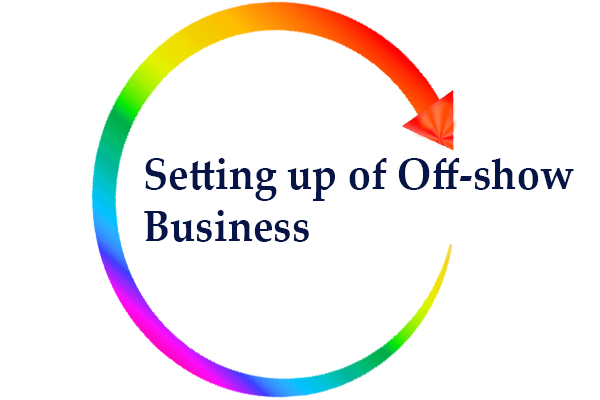 Through agents of Cord360 we support business establishments in other countries We provide Policy & regulatory advice and link you with respective agents within our network.