Trial Seller Registration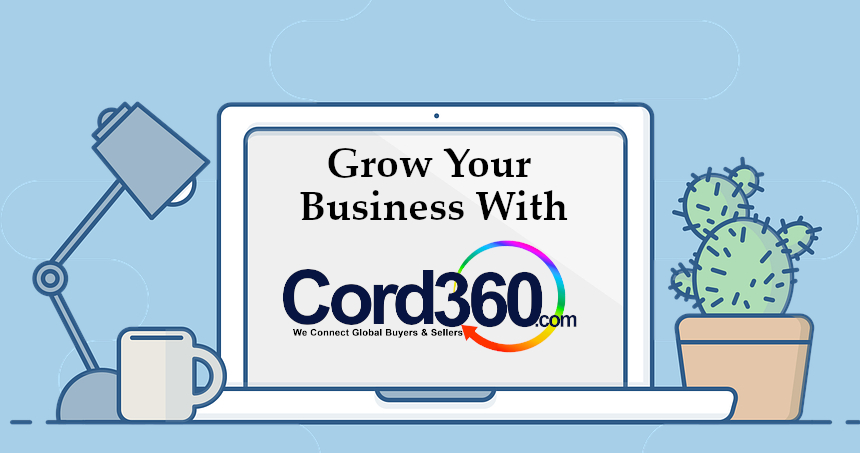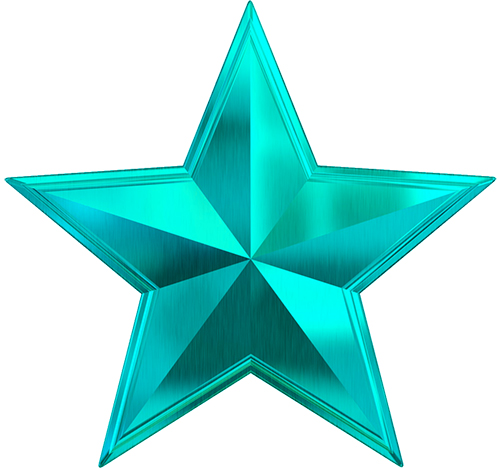 Trade Leads
Cord360 Trade Leads are from verified sources. Therefore, you can connect with these international buyers to secure a lead.
You will be getting all contact details and references from this and will get an opportunity to sell your products.
See Trade Lead Packages
Cord360 now opens up Trial Seller registrations so that you can experience the Cord360 benefits before coming on board !
As a Trial Seller you get to :
Limited Product Posting
Purchase verified buyer requests
5 Products on Profile showcase
2 priority markets of your choice
Access to affordable Trade leads
Back link to your website
Mini-web page with features
Boost your product in our social channels
Register to access these functions immediately !